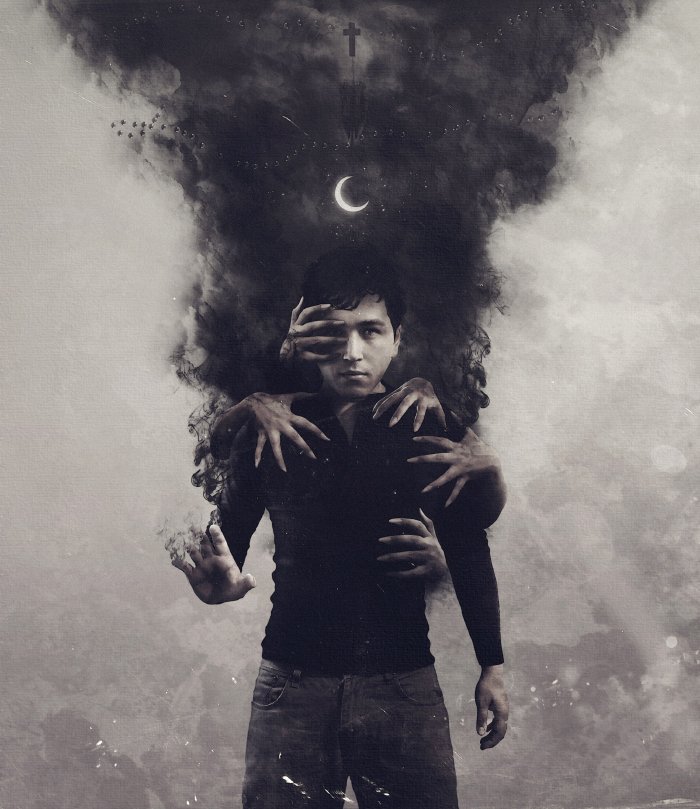 Embattled
Do you see what ails,
The division of glorious heaven,
The welcome of beckoning hell?
The hands that grab me daily,
Driving, dividing and tempting,
My will to ignore the craze, failing.
I walk the path, unseeing
Never flinching, never feeling,
Praying that nightfall catch me sleeping.
For in sleep, I am the warrior –
Bravely confronting my demon,
Dressed with impenetrable armor,
I am the destroyer.
Confident in each step,
Carnage at my feet,
Carcasses of memories
I no longer wish to keep.
I drive on through the heat,
The ticking chimes louder,
my reminder that morning
I cannot cheat.